About Global Health Exhibition 2020
Why exhibit at Global Health Exhibition 2020?
Saudi Arabia is the largest and fastest growing healthcare market in the region and is estimated to reach $71.2 billion by 2020. Global Health Exhibition will host exhibitors, both Saudi-based and international, showcasing the latest technologies in medical devices and pharmaceuticals. This trade platform will feature educational content delivered through CME accredited conferences tailored to clinical healthcare professionals.
This exhibition and conference platform is a springboard to building solid relationships with private hospitals, pharmaceutical companies and medical supplies manufacturers looking for international partners. Take advantage of the networking opportunities with decision-makers and official representatives from hospitals and the government, while also exploring business opportunities in this highly charged and focused healthcare landscape.
Connect with your existing clients or partners and reach new medical & trade professionals to build lucrative business contacts. Showcase your latest products and services to a room full of potential buyers, distributors, dealers and suppliers from the Kingdom of Saudi Arabia. Expose your brand to a targeted audience of medical professionals before, during and after the show through our year round marketing activities. Stay ahead of your competition in the biggest medical device marketplace in the region.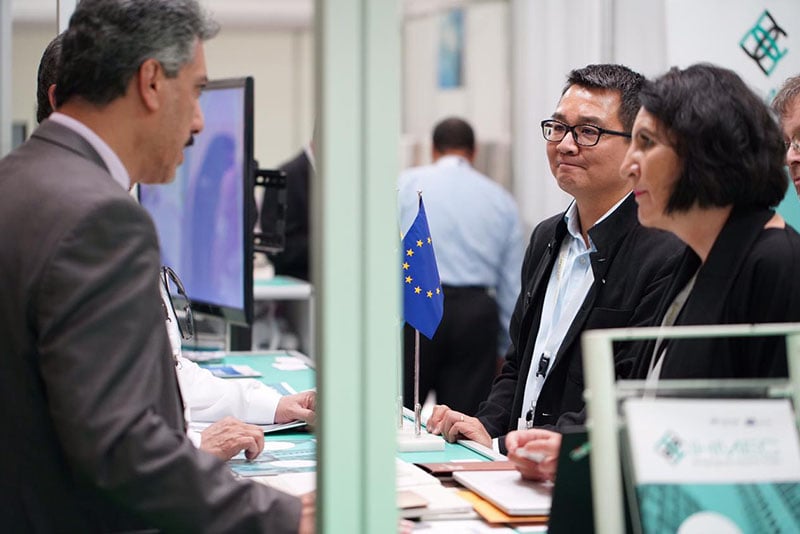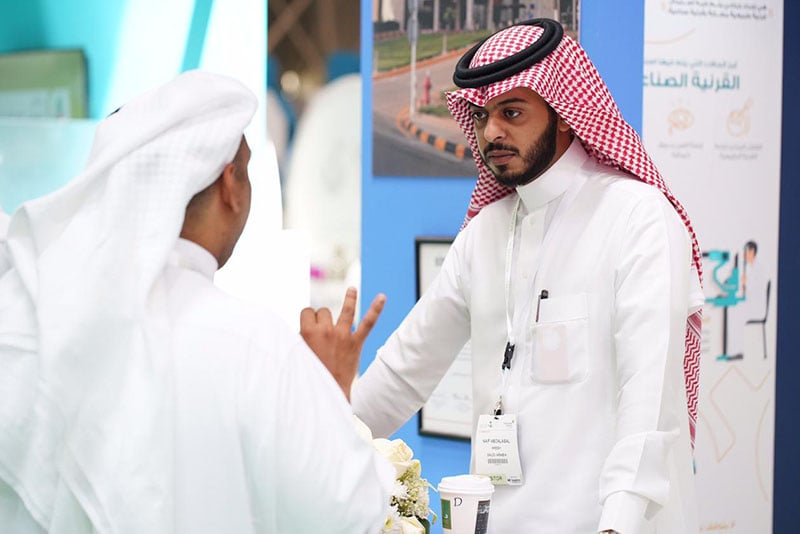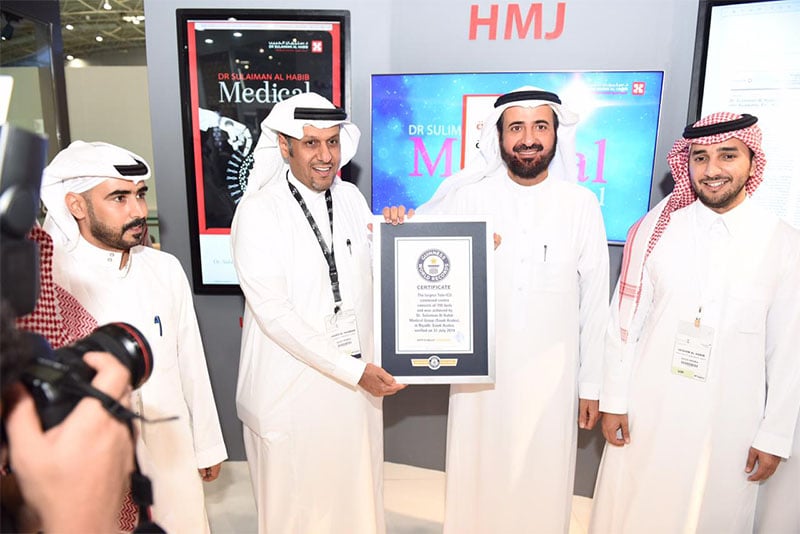 Back to the Global Health Exhibition 2020 Home page
---