A MESSAGE FROM THE MISSION CREW
"As Apollo astronauts, our mission was to explore the moon. Next summer, the world will celebrate the 50th anniversary of Apollo 11 and man's first steps on the lunar surface. This milestone anniversary is an opportunity to capture the excitement of that epic achievement to propel mankind forward.
That is the message we are bringing to the Paris Air Show 2019 as ambassadors for the present and future of the global aerospace industry.
The spirit of innovation and discovery that culminated in six successful lunar landings lives on in U.S. companies large and small, working in collaboration with global partners to surmount new challenges on Earth and in space.
As part of the USA Partnership Pavilion program, our mission at Le Bourget is to promote the aerospace industry's influence, impact and ingenuity, and to facilitate introductions, spark conversations and strengthen relations that will foster stronger international cooperation.
We invite you to join us — it's your mission too.
MEET THE CREW
Col. Walt Cunningham USMC-Ret.
Apollo 7
NASA's second civilian astronaut, fighter pilot, physicist, entrepreneur, venture capitalist, author of The All-American Boys, lecturer and the host of Lift-off To Logic, a radio talk show.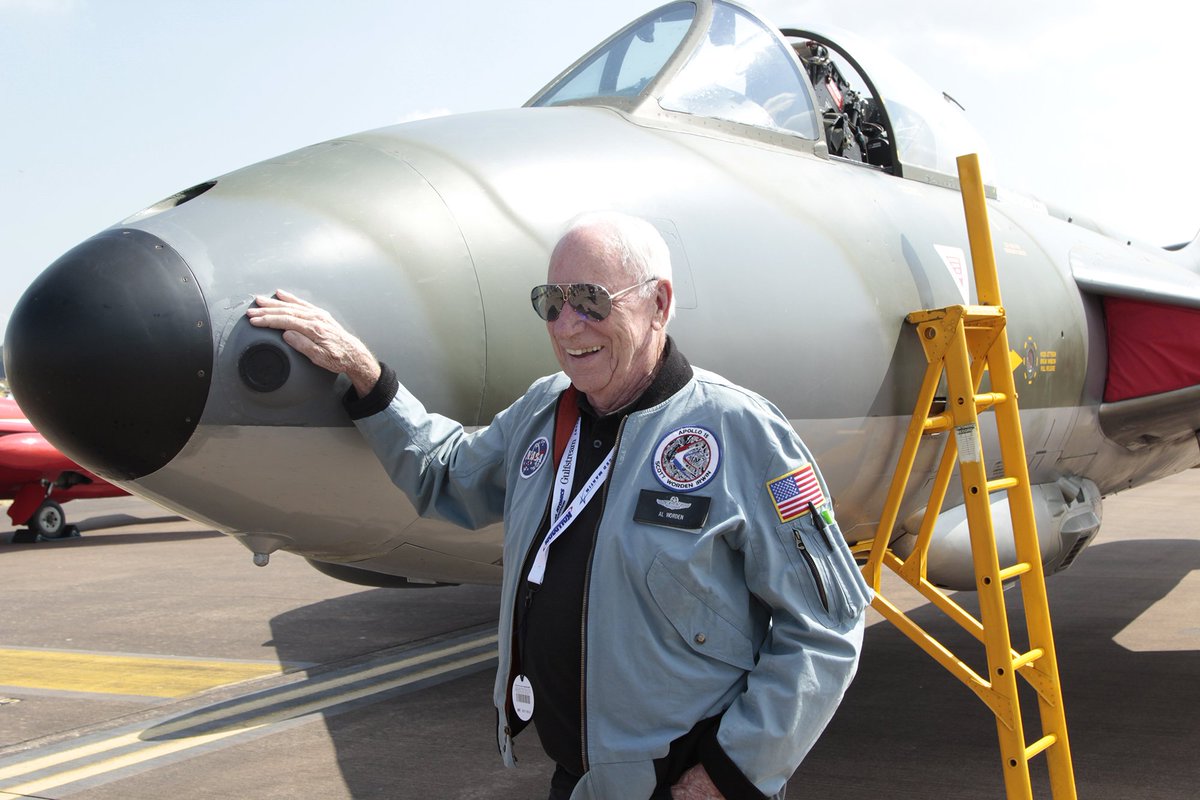 Col. Al Worden USAF-Ret.
Apollo 15
Al Worden was the command module pilot of Apollo 15, and became the first astronaut to perform a spacewalk in deep space during the return of that flight from the moon. He is quoted as describing his feelings while he was alone orbiting the moon: "Now I know why I'm here. Not for a closer look at the moon, but to look back at our home, the Earth."
BGen. Charlie Duke USAF-Ret.
Apollo 16
Charles M. Duke Jr. is a NASA astronaut who explored the moon during Apollo 16, but he is also known for his crucial role as Capcom — the spacecraft communicator — during the hair-raising landing of Apollo 11. He made his own walk on the lunar surface as lunar module pilot three years later, the 10th of 12 moonwalkers, with mission commander John Young.